Foundery Members and Partners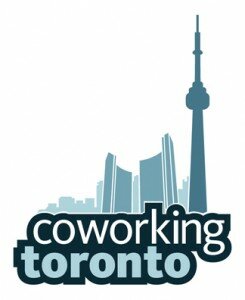 Coworking Toronto
Coworking Toronto is a collective of independent coworking facilities across the GTA.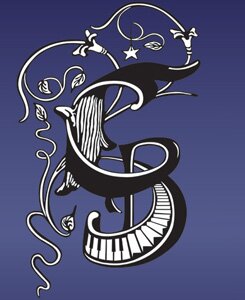 Creative Blueprint
Studios, Services and Supports for Artists & Entrepreneurs. Visit the CB Gallery in The Foundery Buildings!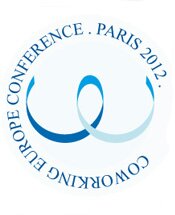 Coworking Europe
Coworking Europe 2012 brought together European and global coworking space managers, entrepreneurship activists, nomad and innovation experts, and collaboration gurus.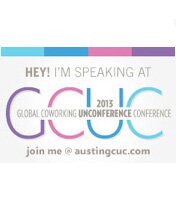 Austin GCUC
The Global Coworking Unconference Conference is the juciest event of 2013!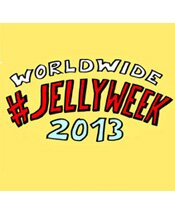 Worldwide Jelly Week
Fostering the emerging culture of new forms of work and collaboration while strengthening local communities!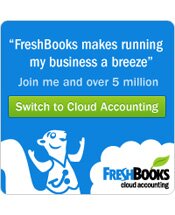 FreshBooks
Say hello to cloud accounting!  Try it free for 30 days.