Foundery was proud to host the 2nd annual Coworking Ontario Conference on February 16th.
Coworking space Owners and Managers from across the province were invited to share best practices and to collaborate with other members of the Coworking Ontario Collective.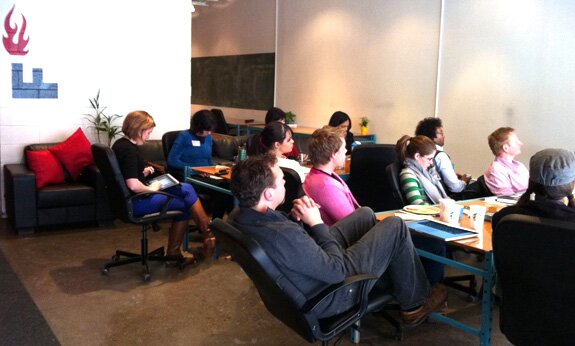 Thank you to everyone who joined us from The Creative Space in Barrie, Camaraderie in Toronto, 3rd Rail Society in Stratford, Foundery in Toronto, 10 Carden in Guelph, Beach Business Hub in Toronto, Treehouse Business Centre in Uxbridge, Colab in Toronto, The HUB Ottawa, and special thanks to Minna Van from The Network Hub in Vancouver!