Visit The Foundery Buildings for Doors Open Toronto!
We are proud to be participating in DOT 2013 by opening our doors to the public between 10:00am – 5:00pm on Saturday May 25th and Sunday May 26th.
Behind the scenes tours are unscheduled but will be offered throughout both days.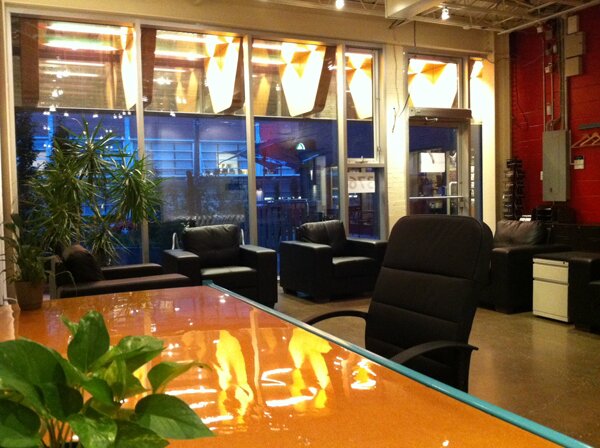 Visit the City of Toronto Doors Open Website for information on all participating buildings.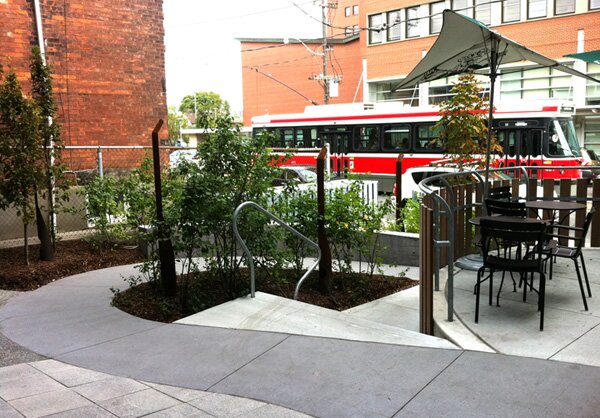 Meet the Architect - www.agathom.com
Agathom Co. discuss their vision for The Foundery Buildings in daily interactive Q&A sessions.
View the time-lapse Renovation Video - foundery.is
Watch The Foundery Buildings evolve over 7 months in a 7-minute time-lapse video!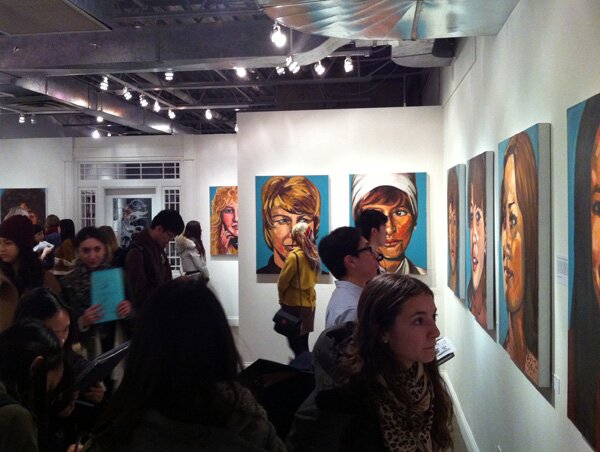 Visit the Creative Blueprint Gallery – www.creativeblueprint.ca
View the interactive exhibition 'Shaping the Future of Work' presented by Creative Blueprint and the CoworkingToronto collective.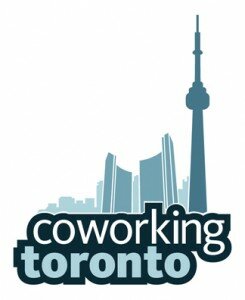 Coworking Toronto Talks - www.coworkingtoronto.ca
Learn more about coworking and the local projects this collective leads to change the way Toronto works!